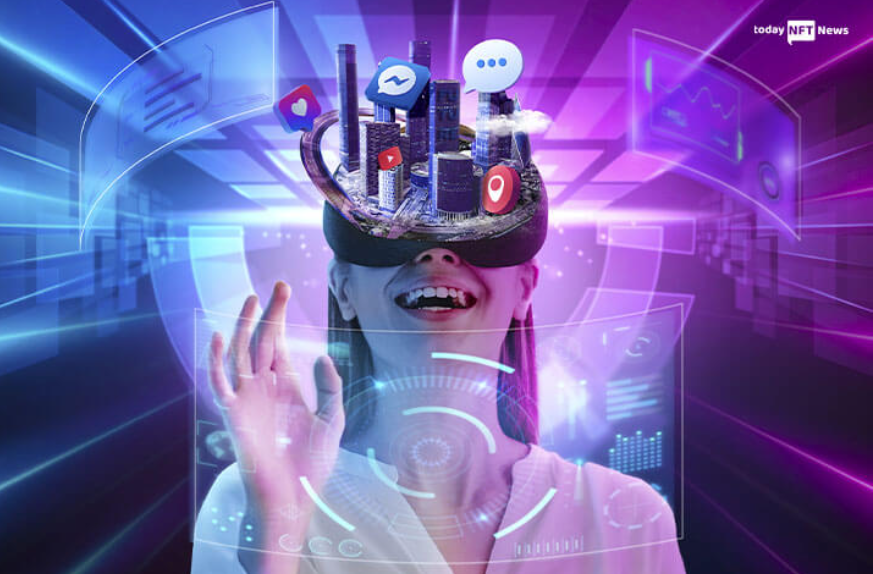 The euphoria surrounding emerging crypto sub-ecosystems like nonfungible tokens (NFTs) was somewhat dampened by the 2022 bear market, but the Metaverse is still well-positioned for long-term disruption. A McKinsey & Company analysis underlines the technology's potential to generate up to $5 trillion in value by 2030, taking into account the many consumer and business-centric use cases it may cater to.
The paper emphasized the necessity of four technological enablers for the Metaverse to realize its full potential: devices (AR/VR, sensors, haptics, and peripherals), interoperability and open standards, facilitating platforms, and development tools.
A higher emphasis on maximizing the human experience to create excellent experiences for consumers, end users, and citizens, however, weighs down the success of Metaverse.
The highest adoption levels across many businesses have been observed for metaverse efforts related to marketing, learning, and virtual meetings. However, a McKinsey poll of senior executives performed in April 2022 revealed that the majority of Metaverse-related initiatives had low-medium adoption rates.
The report's conclusion, which underlined the effects the metaverse may have on both personal and professional life, was that it "is simply too huge to be ignored." By 2030, more than half of live events, with a potential value of $5 trillion, might take place in the metaverse, according to a prediction by McKinsey.
One-third of singles who responded to a poll expressed interest in dating in the virtual world, which puts Metaverse in a good position to host contemporary romantics.
来源于:today NFT News